Helping Communities Translate Science Into Action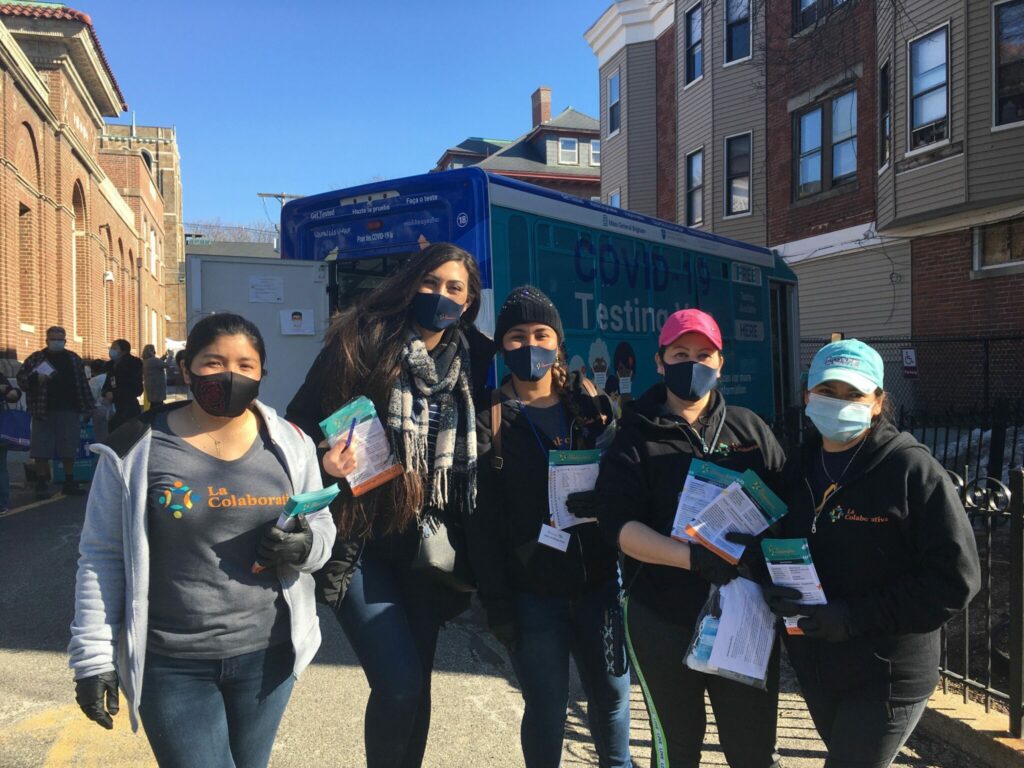 Our unique role
We connect communities, academic researchers, nonprofit organizations, and industry to implement interventions for better outcomes.
Communities
Our projects elevate community voices to connect them with researchers and organizations that can address unmet needs.
Academia
We draw from diverse subject matter expertise through our academic networks.
Industry
We help companies build trust with underserved communities.
See all impact
Climate
Unpacking the complexity of climate change research and policy to identify areas of impact.
Public health
Collaborating with communities to improve health outcomes for all.
Tools & Data
Empowering individuals and communities to solve problems using data.