The Chelsea Project
A community-led project to improve COVID-19 testing and vaccination rates in Chelsea, MA
Chelsea, Massachusetts is a 2.21 square mile city close to Boston, has an estimated population of 55,000 and a population density of 16K/square mile. It is ranked 29th in the US for urban population density. More than 60% of Chelsea's population identifies as Latino/Hispanic and has a median household income of $32,000. More than 80% of the people in this city are essential workers. At the start of the pandemic, Chelsea had some of the highest numbers of COVID cases in the state. Now, the city has the second highest vaccination rate in the state among cities with comparable demographics.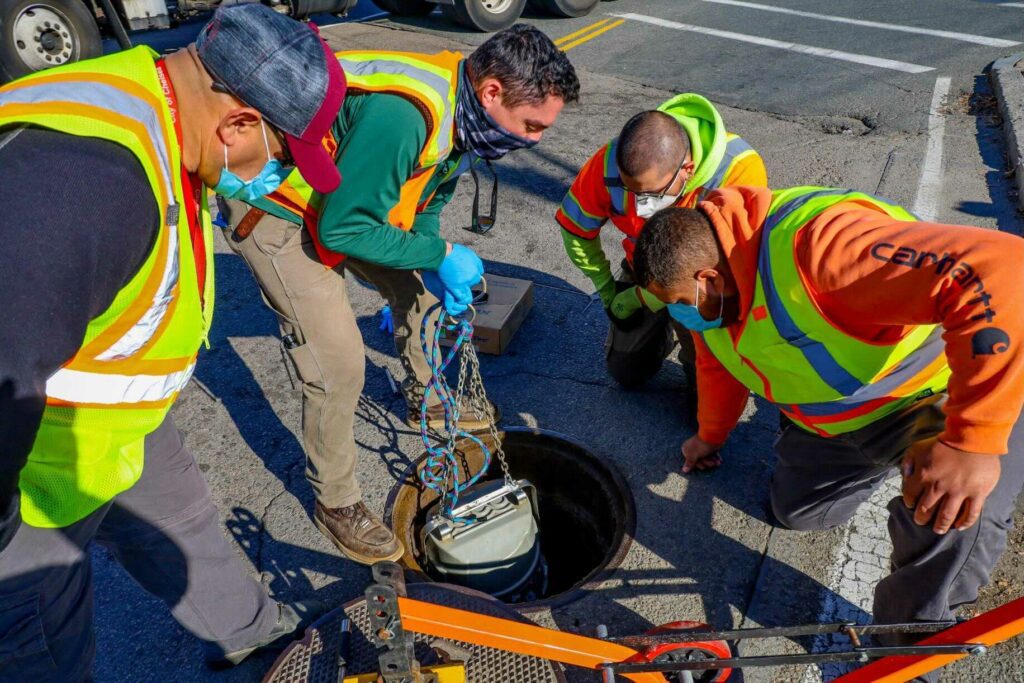 The Chelsea Project worked with the city government, nonprofits in Chelsea, and researchers at Mass General Hospital to deploy a community-led response to the COVID pandemic in Chelsea. The response involved three key elements:
Implementing wastewater analysis, which can detect COVID-19 in sewage up to two weeks before infected individuals become symptomatic, to predict when and where spikes in COVID transmissions would occur. The Chelsea Project team collaborated with MGH researchers to determine the best locations for COVID testing sites based on the wastewater results. Wastewater analysis data provided the city government with an accurate view of the prevalence of COVID in the city.
Creating a network of community health promoters and training them to speak with residents about their concerns around COVID testing and vaccinations. The health promoters also directed residents to testing sites, registered residents for vaccination appointments, and connected them to other relevant resources. Finally, the promoters provided real-time data to the Chelsea Project team about general perceptions, concerns, and questions about COVID among city residents.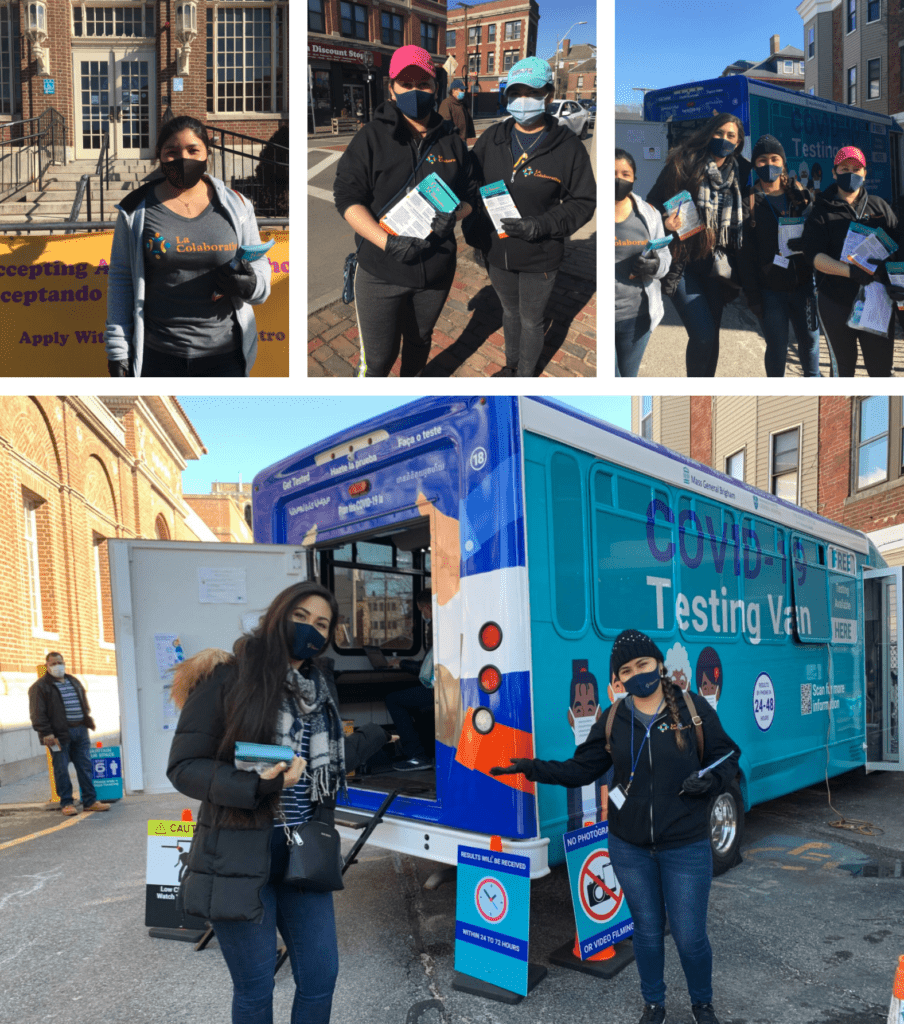 Devising a communication strategy to provide accurate information about COVID and rebuild trust with residents. The Chelsea Project team created videos of leaders in the community (a priest, a local doctor, a Chelsea business owner) speaking directly to residents about COVID and why they should get vaccinated. The promoters release 3-5 TikTok videos per week to encourage COVID testing and vaccinations and to address misconceptions about the virus.
Our experience in Chelsea has demonstrated that public health is about more than just testing – it is affected by housing, food availability, and economic opportunities as well. By connecting the city with wastewater testing technology and working with the city and local nonprofits to develop the community health promoters program, CCI is building infrastructure that will operate beyond the COVID pandemic.
Collaborators on the project include the Chelsea city government, the Metropolitan Area Planning Council (MAPC), the Department of Public Works Chelsea, BioBot, The Chelsea Hub / Chelsea Police Department, La Colaborativa, Dewberry, and Joe DeRisi and the BioHub.