Our Story
Welcome to the Center of Complex Interventions (CCI)! People ask us "what do we mean by complex interventions?" To us, complex interventions is a multidisciplinary approach that we use to study some of society's most multifaceted problems. Critical to that process is designing and implementing active steps that we and others can take to improve people's lives.
We founded this organization in the spring of 2020 to deploy our work on complex systems in the real world. Our team started out as a handful of volunteers, but over the past year, we've grown to include researchers and engineers from around the world. Formed during the COVID-19 pandemic, CCI's initial focus was responding to the many problems created and exacerbated by the pandemic. However, as we've continued to develop our unique approach to problem solving our team has begun to pursue projects in other fields as well such as climate change and healthcare.
Our primary goal as an organization is to improve the lives of individuals, empower communities to make changes that will directly benefit their members, and make the world a more equitable and sustainable place. Our approach combines rigorous scientific and technical research with on-the-ground experience and action, interacting directly with the systems we are trying to change.
Thank you for your interest in our work.
The CCI Team
Our Approach
The world is a complex interconnected network of dynamic and self-adaptive systems. At CCI, we seek to understand the complex relationships and interactions within a system's many components. We do so by collaborating in depth with a wide range of disciplines to try to understand the behavior of the complex system from the standpoint of multiple lenses. We continually and iteratively question our assumptions of the system and carefully consider candidate interventions. By working directly with the communities involved in the systems we are trying to change, as well as key stakeholders in these communities, we are better equipped to anticipate the systemic second order effects of our efforts. Our goal is to achieve long lasting and meaningful change.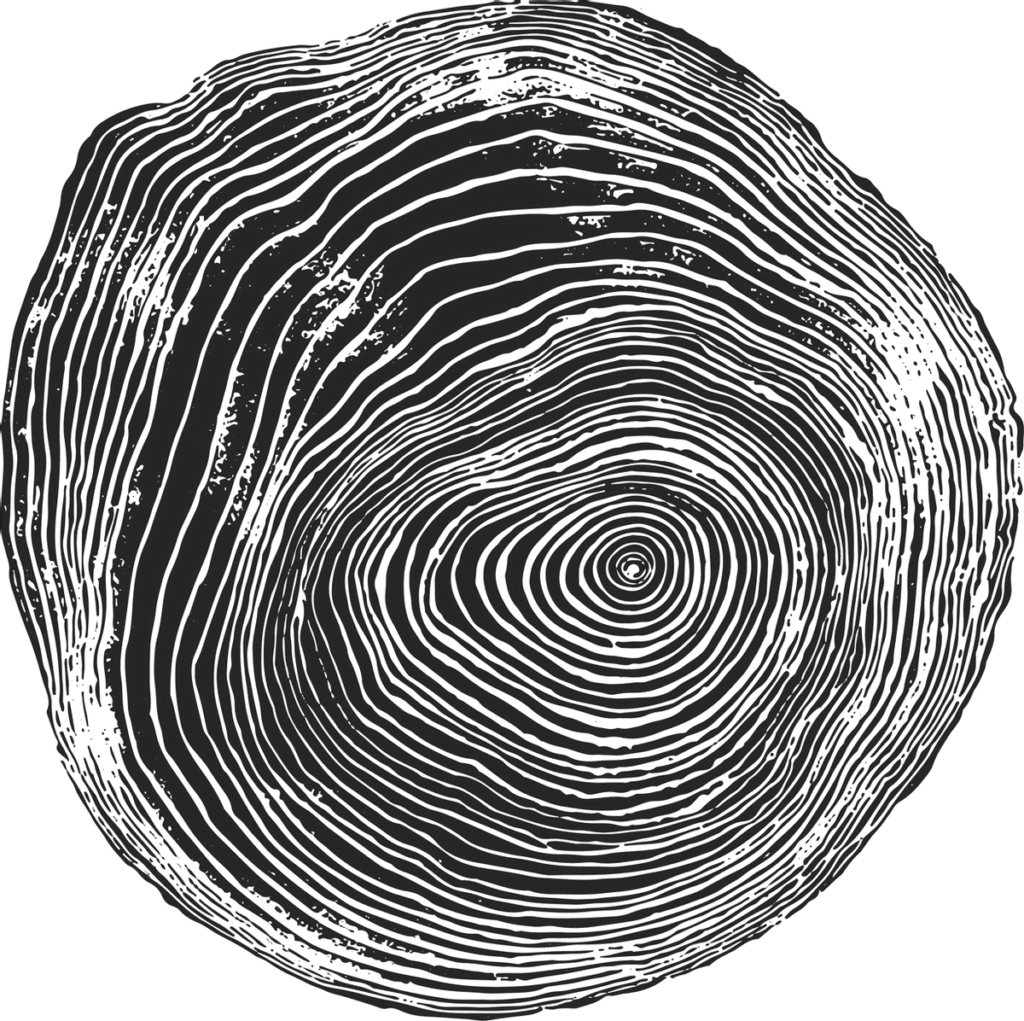 Further reading about complex systems